Main Staff
Shintaro Majima:CEO, art director/producer ArtePiazza Co. Ltd.Special lecturer at Digital Entertainment Academy and other institutions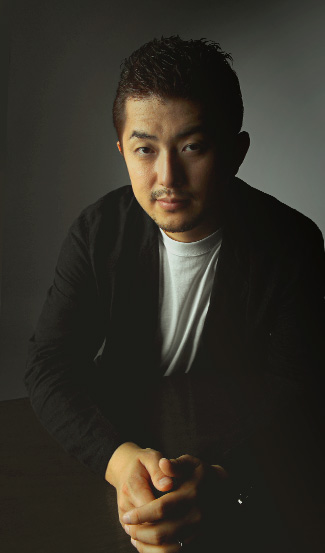 Born 1965 in Tokyo. Graduate of Kawagoe High School.
Majima was influenced by his father who worked as a director for TV animation and commercials, familiarizing himself with animations and drawings from an early age. While studying commercial design at Tokyo Design Academy, began his career as a CG designer after participating in PC game production. Majima established a method to express more colors, when at a time only a limited number of colors could be displayed on a PC screen.
Major works include the hit series: Jesus I, II and Graduation (PC).
After joining the production of the Dragon Quest series, Majima received high acclamations for not only creating static graphics of popular monsters, but also for his vivid expressions of the first animated 'slime race' in V (SFC) and battle scenes in III (SFC).
He continued to create a world with a tangible feel in VII (PS) using his unique 3D creation method. In V (PS2), he successfully created a new feel to express the texture of a material by introducing a new map indication system.
Majima is a designer always seeking for new challenges.
Hobbies include cars and cooking.

Sachiko Sugimura:planning director, game scenario writer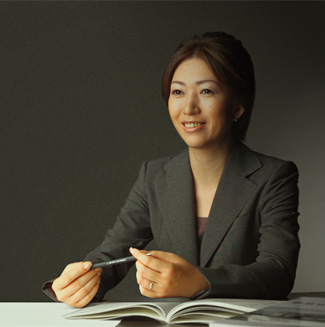 While studying as an undergraduate at Waseda University, Sugimura was hired as the first secretary to serve game designer Yuji Horii. Beside from secretarial work, began work as an assistant in the game production process, gradually moving on to working solely as a game developer.
Major works include: Dragon Quest IV, Itadaki Street (both FC), Dragon Quest V, Itadaki Street II, Dragon Quest VI, SFC Dragon Quest III (all SFC), Dragon Warrior VII (PS), TORNEKO : THE LAST HOPE, Dragon Quest V (PS2), Innocent Life: Futuristic Harvest Moon (PSP), Opoona (Wii), Dragon Quest IV・V・VI (Nintendo DS) and other games.
Sugimura specializes in precise but meaningful dialog and creation of game flow (parameters, UI etc.).
Hobbies include watching movies, reading books (mainly non-fiction) and traveling.